About Maylor Foundation Contractors
GOING ABOVE AND BEYOND THE STANDARD
Jonathan Taylor brings 14 years of Construction Management.  His career covered Supervisor to Operations Management to Overall Company Director. He has a very hands-on approach with his projects, believing that the best projects are accomplished with great communication and team work, values that range from from $250,000 to over $6,000,000. Earth retention projects are his specialty. His trade knowledge is specialized in Geo-technical Construction with the most successful projects resulting from design build problem solving opportunities.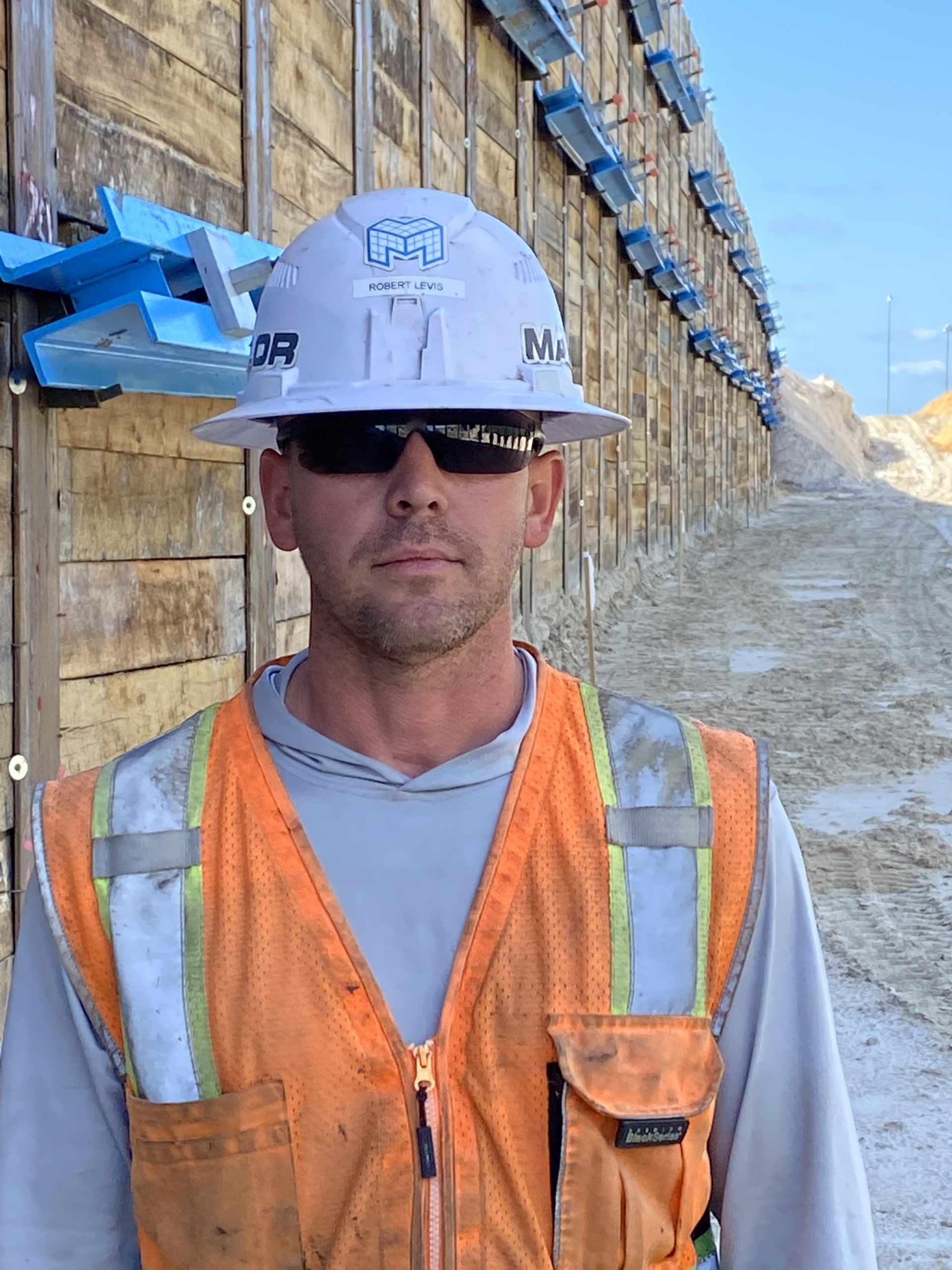 Robert Levis
Field Supervisor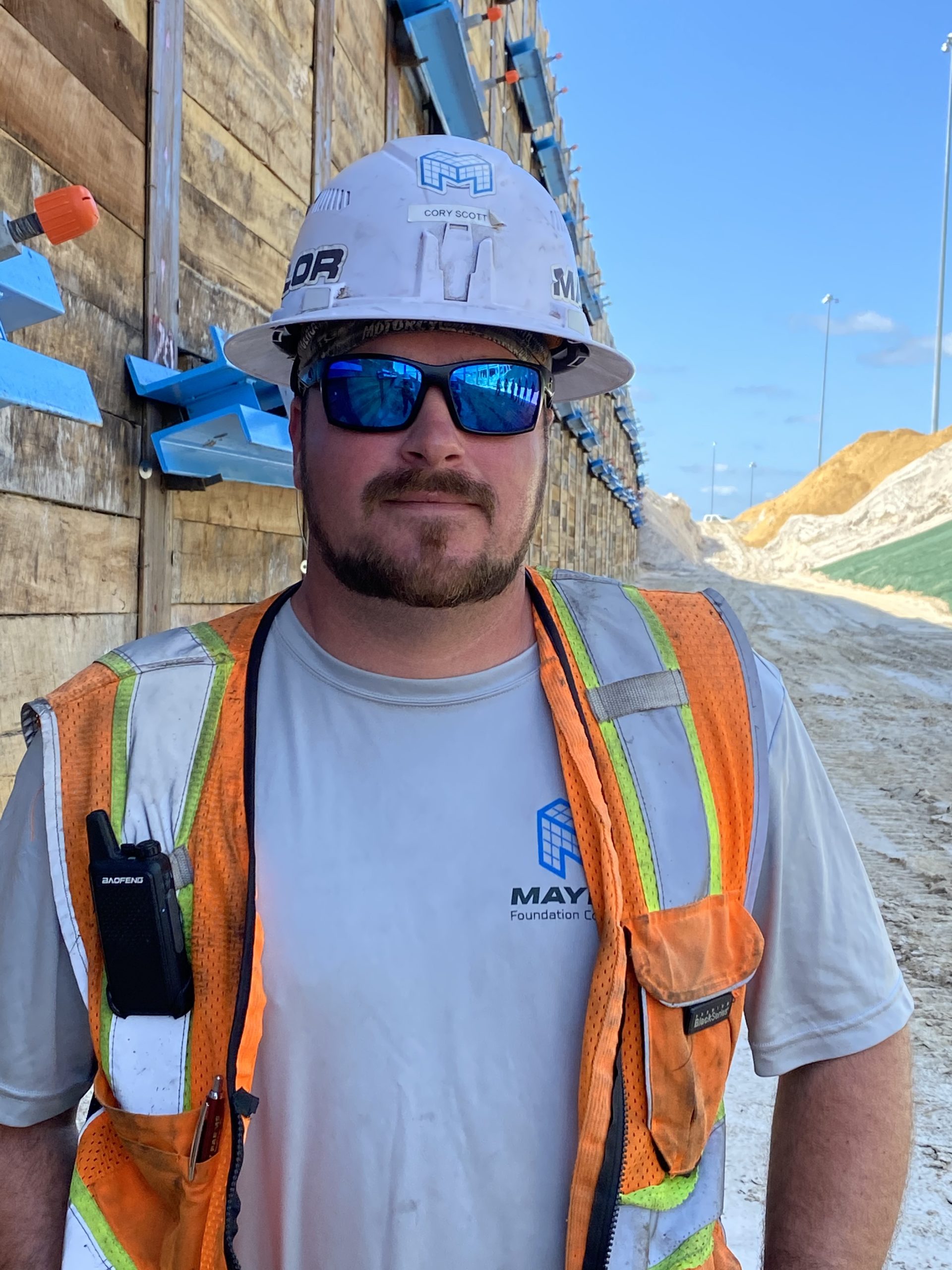 Cory Scott
Field Supervisor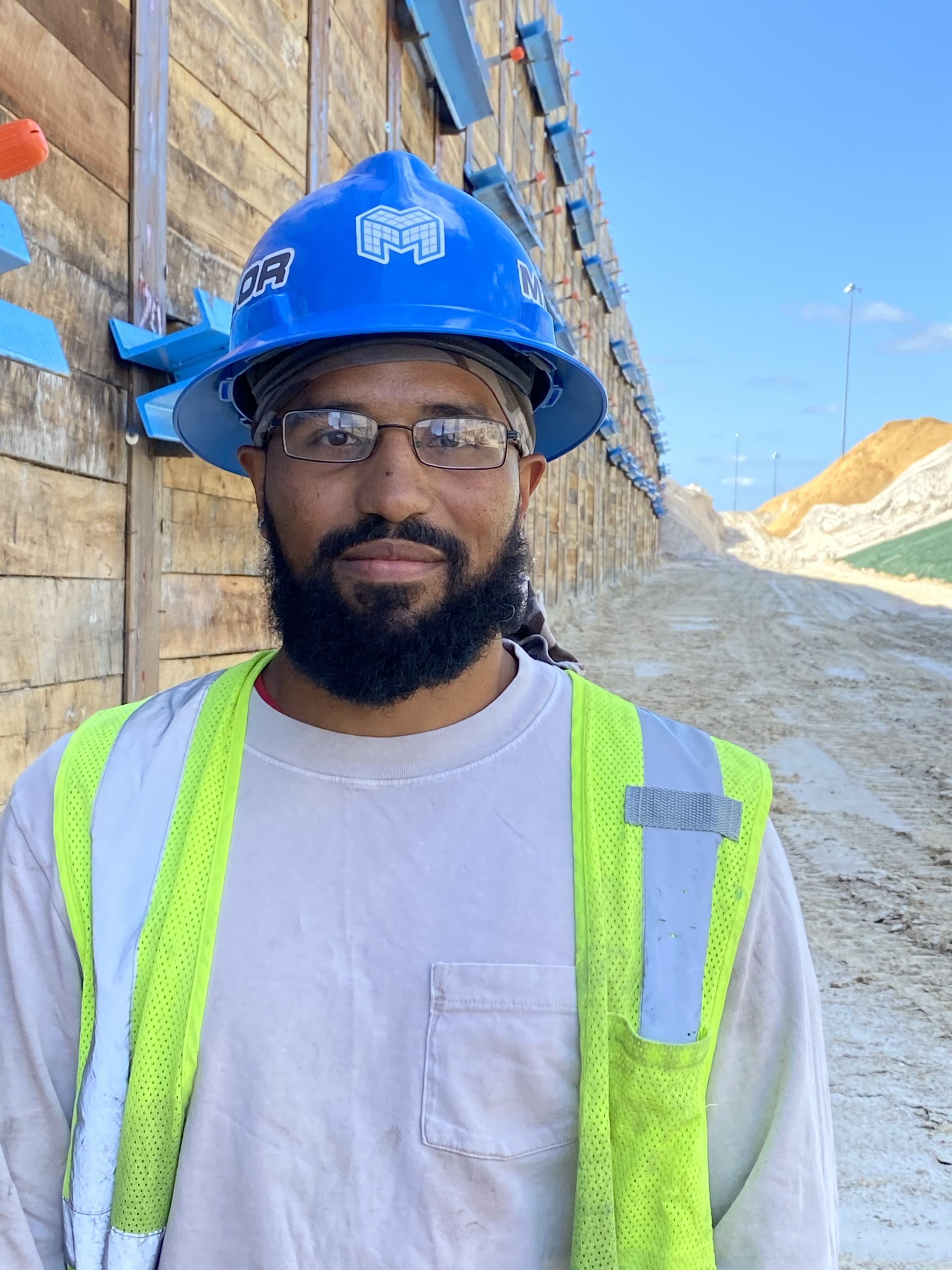 Victor Guzman
Field Quality Control Engineer
Take a look to see more about the projects and areas we serve.
Interested in joining the Maylor team?